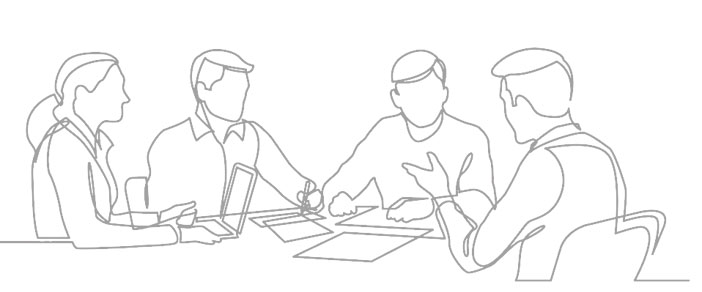 We Maintain the Highest Standards of
Integrity, Ethics, and Expertise . . .
and help our clients make decisions that impact their lives and businesses.

With 6 offices (Greensboro, Charlotte, Raleigh, Wilmington, NC, and Columbia and Greenville, SC), the attorneys at Law Firm Carolinas provide expertise in a full range of legal services. Our attorneys include board certified legal specialists, highly credentialed parliamentarians, and leaders in local, state, and national boards, commissions and professional organizations. A top quality legal staff assists the attorneys in providing both excellent legal representation and prompt client service.